The miraDry treatment is FDA-cleared and has been proven safe and effective through multiple rigorously controlled studies. With over 300,000 commercial treatments, patients report high satisfaction rates and data shows a strong safety profile.
Permanent reduction of
underarm sweat.2,3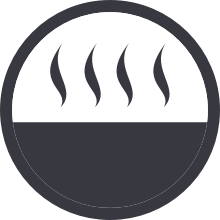 Demonstrated long term
odor reduction.4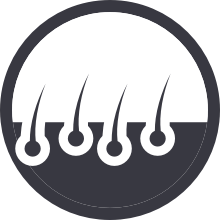 Significant reduction in
underarm hair.7
Odor Reduction*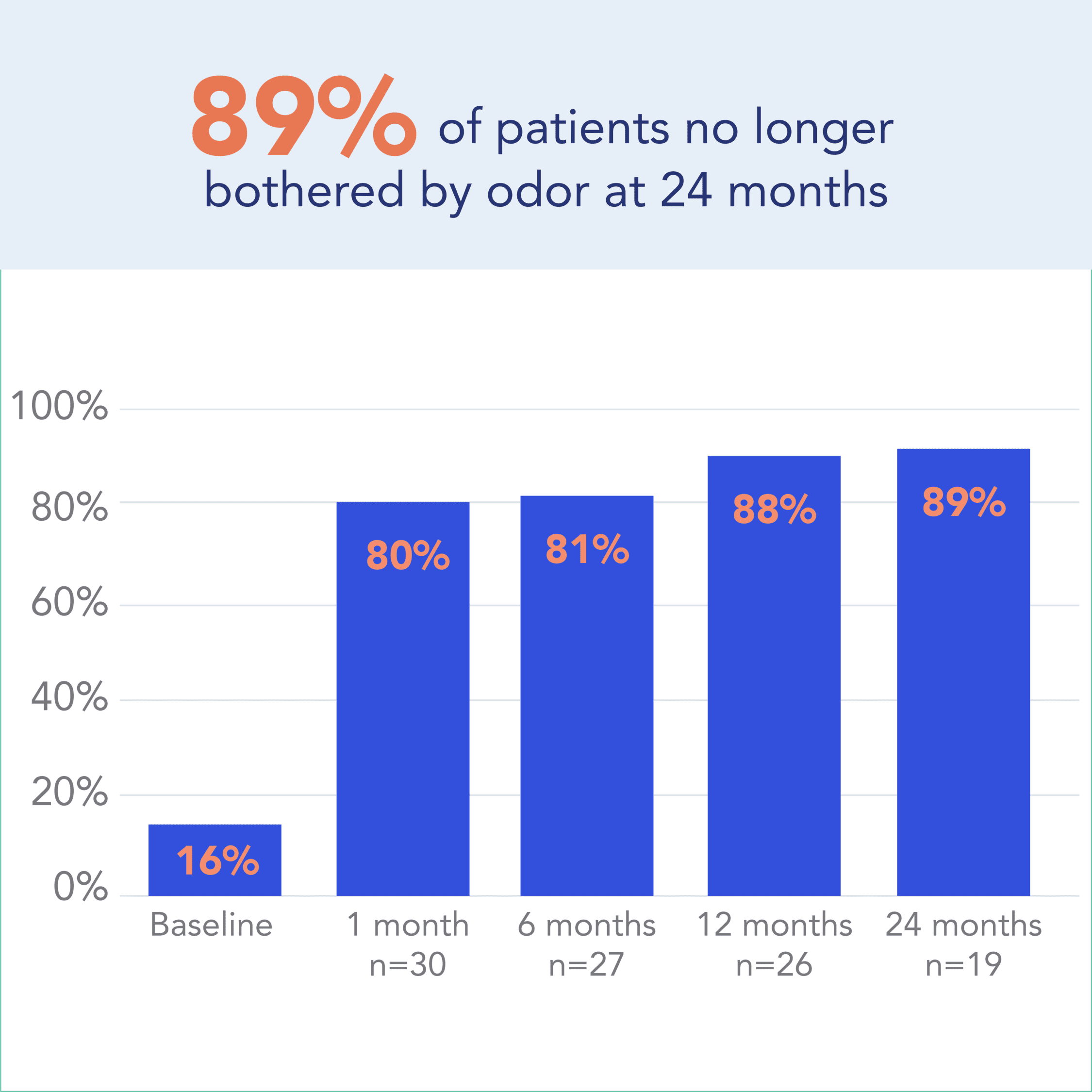 Long-term studies demonstrate that miraDry is effective for permanent reduction of odor3.
*Clearance for odor reduction in US markets only.
Hair Reduction*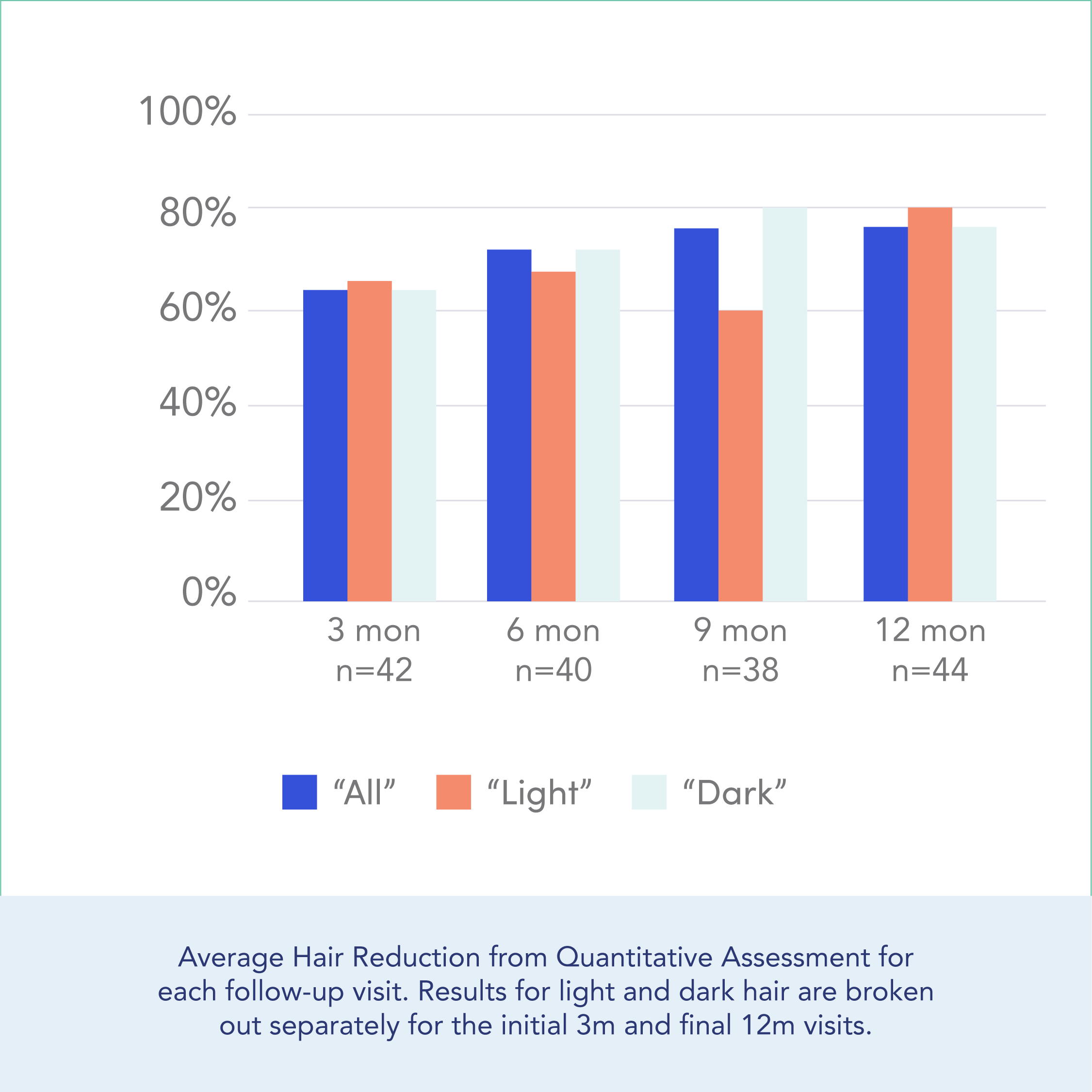 Long-term findings of approximately 70% reduction in underarm hair in patients in both light and dark axillary hair was seen, and is stable through 12 months of follow-up7.
*Clearance for hair reduction in the US.